Well...at least a girl can dream, right?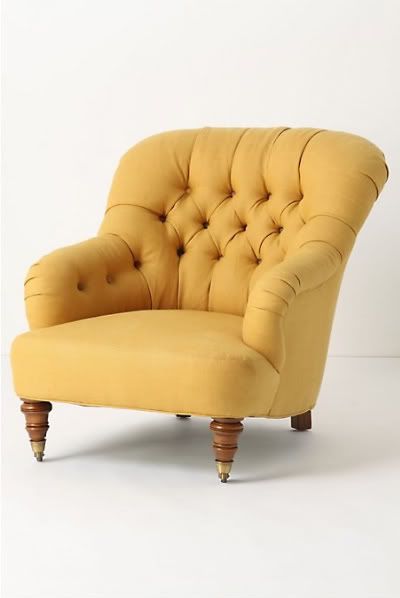 Yes, I would like to curl up in
this
chair with a pretty pillow, a cozy throw, and a good gossip magazine.
Preferably
this
pretty pillow and
this
cozy throw...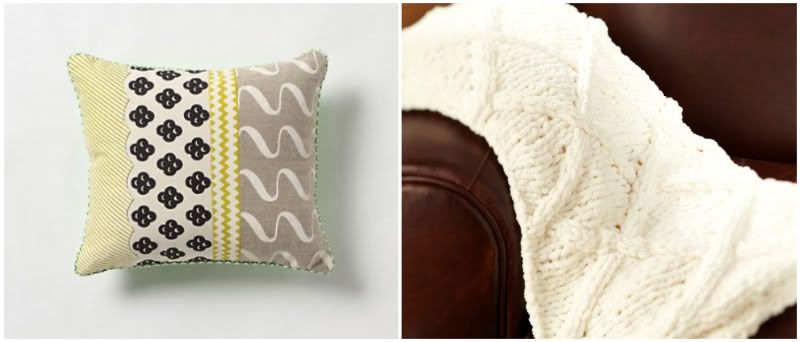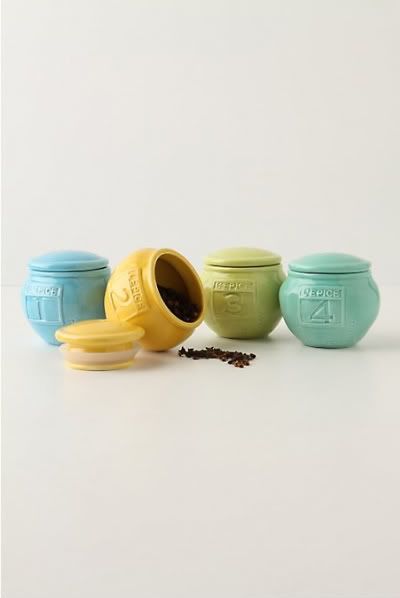 And who doesn't need
these
cute little spice jars?
I know I definitely do!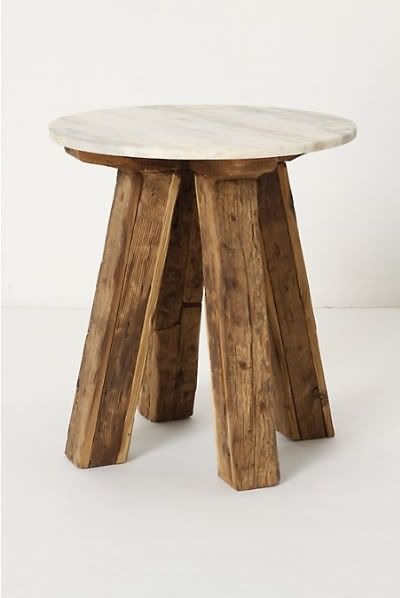 I believe
this
table belongs next to my cute new chair that my good gossip magazine will rest on...
along with
this
adorable book...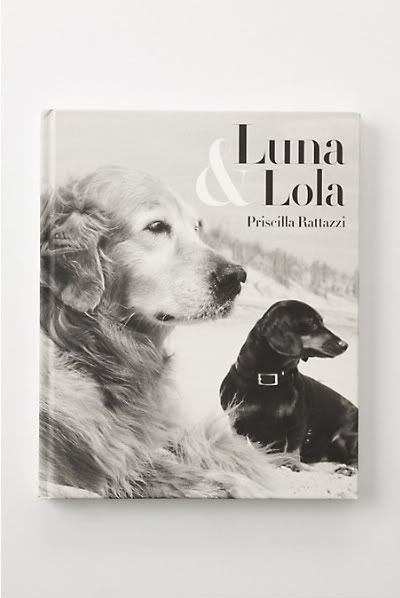 I really can't resist this book full of photographs of two pups named Luna and Lola.
I think I will name my next puppy Luna.
How cute is that?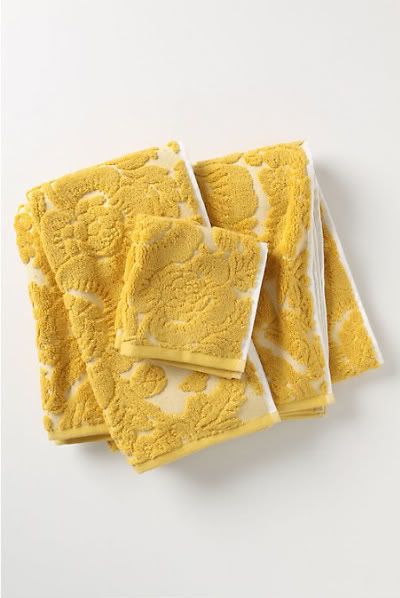 Yellow makes me happy. Therefore,
these
towels make me happy.
And who doesn't want something that makes them happy?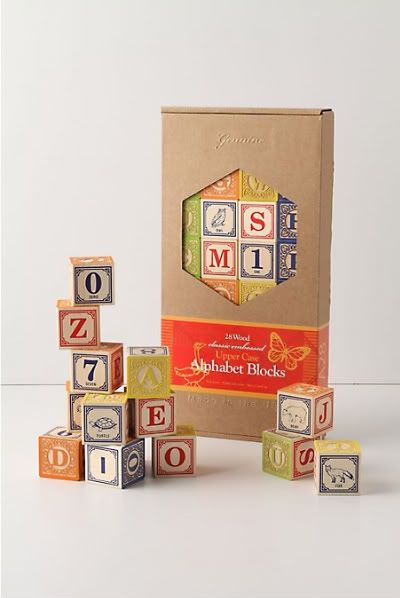 And for
these
old fashioned alphabet blocks...
well...
these will be for the munchkin that I will eventually have and love.