Over Valentine's weekend, Josh and I headed down to San Clemente, Ca with my mom, brother, and his family.
We were lucky to have beautiful weather all weekend with temps in the 70's.
We spent one day at Sea World, the next at Disneyland (which was ridiculously crowded), and the last day lounging at the beach.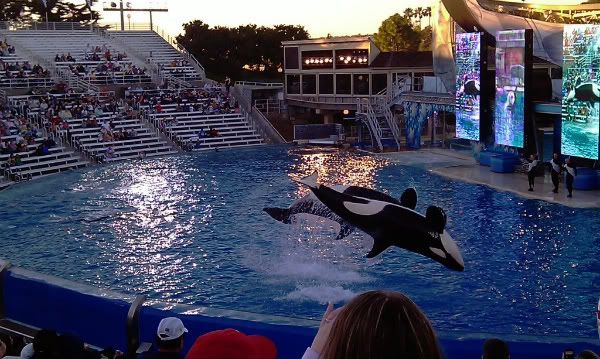 Excited for the Shamu show

Matthew and Brandy on Dumbo at Disneyland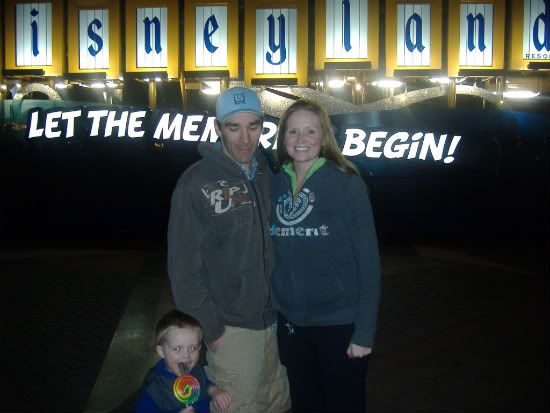 Josh and I with Tub Tubs and his big sucker.
I love his green tongue!
Lovin' Chub Chubs and his beefy bod!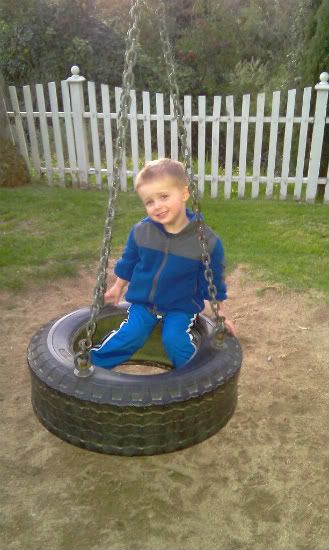 Matthew is such a ham!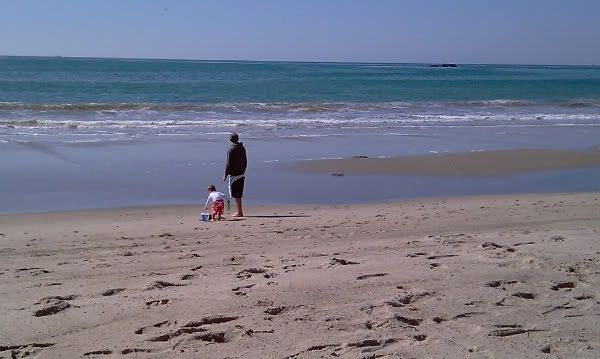 The beach all to ourselves...
Matthew and Josh spent their time making sand castles while I lounged around and fried my legs.
My legs are still peeling and it was a month ago.
Oh well...
We obviously had an exhausting and fun-filled weekend!