As I am writing this, I am enjoying these delicious treats and looking forward to warmer days and spring.
Oh how I love spring!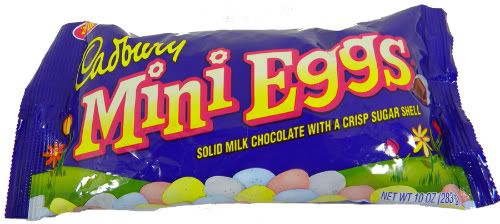 But anyway...back to a few favorite things that Santa brought me this year.
I guess these things are more for Lily Belle than me, but I was still super excited about them!
We didn't know that we were having a girl when Christmas came but am glad we are, considering that these things are on the girlie side of the spectrum.
They are Monkeez and Friends stuffed animals and Clothbound Penguin Classics for children.
I LOVE them!
Seriously! It doesn't get much cuter than this. Well, at least in my opinion anyway.
These adorable children's classics can be found at
Anthropologie
and these cuddly Monkeez and Friends were found at
Modern Display
.