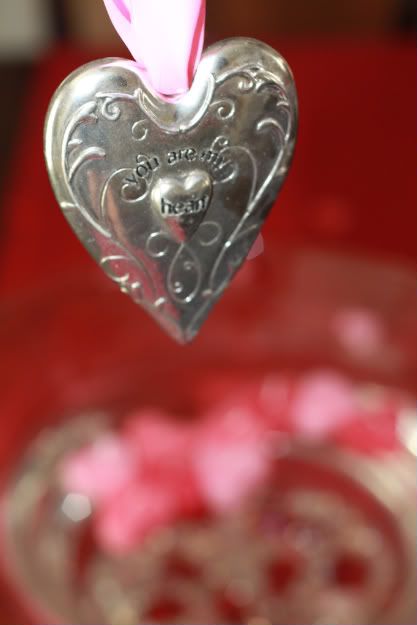 Many say Valentine's Day is a dopey holiday made solely to sell stuff. Well, I say, humbug to them all!
I love, well, LOVE!
And to celebrate said LOVE, Josh and I are headed to Vegas for the weekend.
I mean, what better place says romance like Vegas?
Really?
Especially since we will be staying at Hooters. Yes, we are very classy peeps, and that is just how we roll.
I just want to say I have a lot of love for all of you and am sending that love your way!
Will You Be My Valentine?
With LOVE, Kath